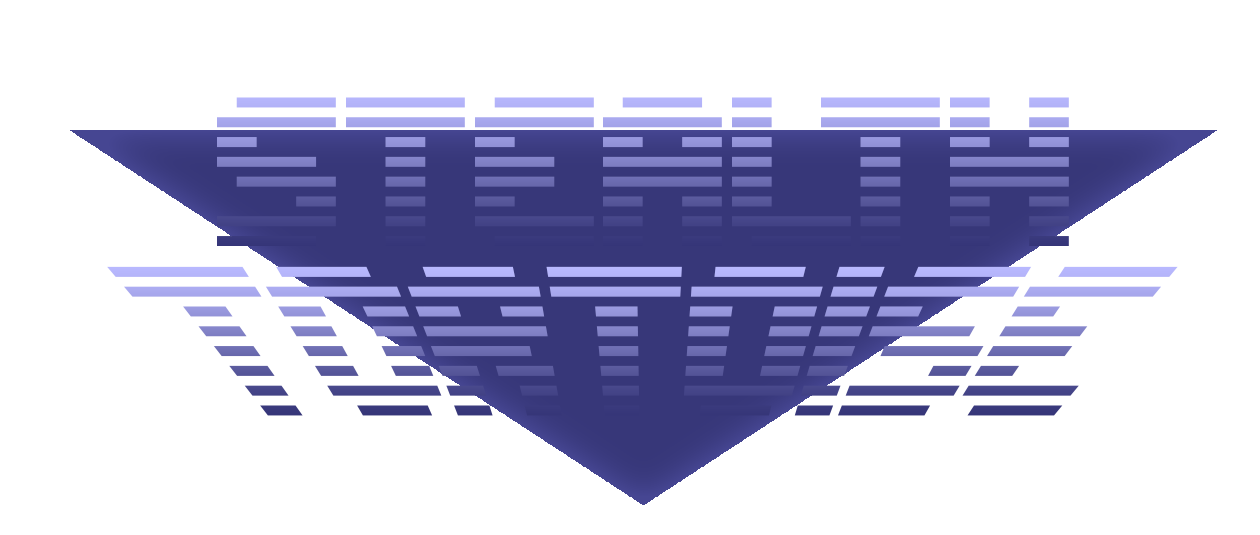 Stealth Tortoise
A downloadable game for Windows, macOS, and Linux
A Cyborg-Tortoise Trying to escape the evil clutches of the General Mole Lester. You must make your way through endless labyrinths of mine shafts and testing labs to escape his evil grasps.

Stealth Tortoise features
Intense sneaking abilities to outmaneuver the Moles
Hide in your cybernetic shell to prevent detection from Moles
Drop Guacamole to distract Moles and outsmart them
Find and save the Girl Tortoise
Endless Stealth Action
☆☆☆☆☆ ING: Best game ever made!!!
☆☆☆☆☆ OGD: The Moles were spectacular!!!

☆☆☆☆☆ PPG: Classic MGS Throwback!!!
Credits:
Design & Programming: Patirck Shannon @amazingafroman
Design, Art & Animation: Noel kohere @noel_kohere
Additional Work: Luke

Install instructions
Installation:

Unzip the file to any location.
Open the extracted folder.
Launch the Stealth.exe to play.
Quitting:
To quit the game press Alt+F4, Cmnd + Q, or the close window icon.
Controls:
Direction keys - Player Movement
A - Place Items
B - Hide