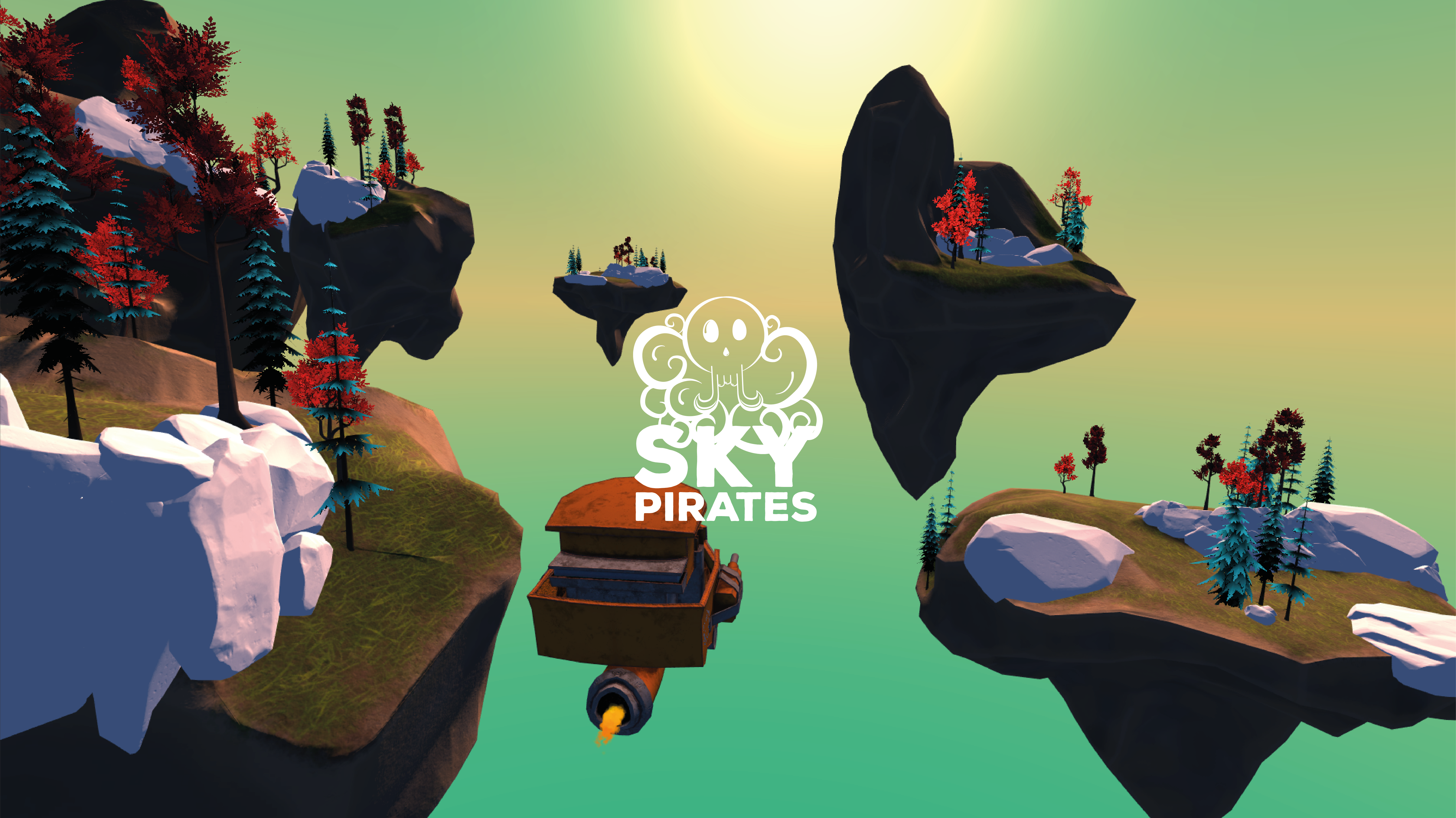 Sky Pirates
A downloadable game for Windows
What if naval battles happened in the sky? Sky Pirates is turn-based tactics game set in the floating remains of earth. Players take on roles as either a renegade Sky Pirate Captain or join the Empyrean Republic Army as a Captain, to keep the peace of this new world. Players command a capital ship where they can spawn different units to use in battle alongside their capital ship.
Players battle over resources and loot.
With the Pirates and the Empyrean fighting for different goals, the pirates are after the technology and treasures of the Empyreans, while the Empyreans are after the capture and imprisonment of the law breaking Pirates.
Sky Pirates is inspired by games like Advance Wars, Fire Emblem and Final Fantasy Tactics. This is a prototype of the local player vs player game mode. It was built in 11 weeks as our final group project at ACG Yoobee School Of Designs Game Art and Development Diploma.
Download
Click download now to get access to the following files:
Sky Pirates_windows.zip
155 MB
Comments
Log in with itch.io to leave a comment.
Quick question, those sky islands, how did you make them?
All the islands where sculpted in zbrush and textured in substance painter. The tress are just assets from the unity asset store.
Zbrush huh? Ive been wanting to make a open world fps rpg involving such sorts of sky islands, ill have to give it a shot, thank for responding! =^● ⋏ ●^=
yeah, you will be able to find tones of tutorials about sculpting rocks in zbrush, and I took that made them more island like. :) It's all good glad I could help 😊