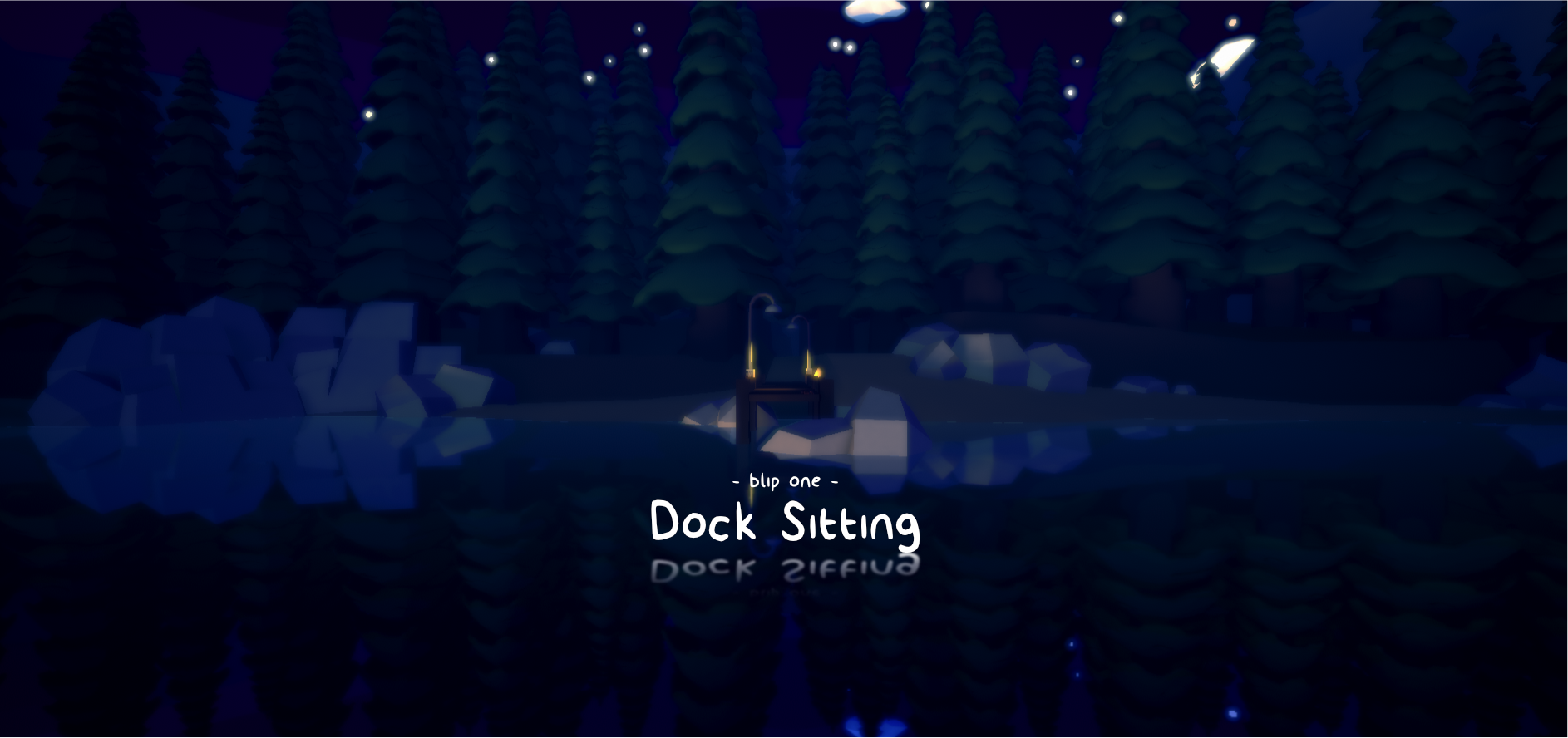 Dock Sitting
Well, i made a thing.
I shared that thing.
And i'm super happy about it.

For something so personal and made in a very short time i had been panicking about it a lot during the weekend before today, trying to fix some very small silly issues tweaking the pacing and making sure that any one can experience it.
God, i'm glad its done. Now i can move on to fixing up the template stuff for another small scene which will add a slightly different way of narrative delivery to dock sitting. After a few more releases the blip project template will be made available to others to use for free.

This is a very spastic dev log but im tired and this is what im thinking so, thanks to everyone whos played it or shared it or even just supported me.
Files
DockSitting-Release-2018_07_15_Windows.zip
167 MB
Jul 15, 2018
DockSitting-Release-2018_07_15_macOS.zip
170 MB
Jul 15, 2018
DockSitting-Release-2018_07_15_Linux.zip
172 MB
Jul 15, 2018