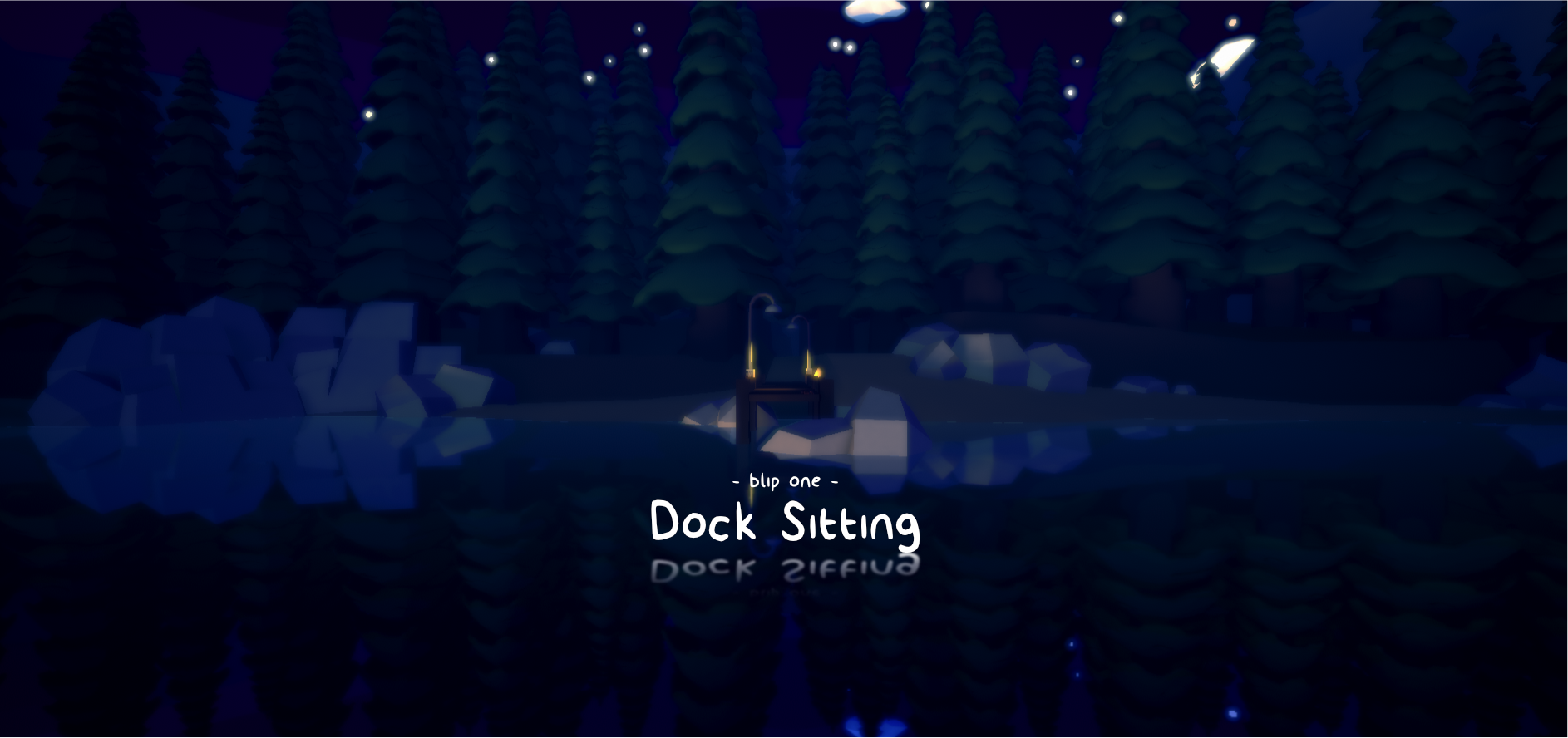 Dock Sitting
A downloadable game for Windows, macOS, and Linux
The sea is a great escape.
When near, it can take one a far away.
Surrounded by the unknown, it creates place where its just you and your thoughts.
Dock Sitting is a short introspective scene, set to melancholic strings of Los Campesinos! The sea is a good place to think of the future. Made in a couple of weeks by my self, as a way to work through and capture some tough feelings, then sharing them with the world. I was inspired to recreate a short scene that placed people in my shoes during one of the most uncertain moments in my life.
Dock Sitting is the first in a small series scenes i'm calling blips, more information about this project can be found at qube: - Blips
Install instructions
To install just unzip the file to an easy to locate directory and run the exe.
Controls:
Mouse and keyboard only.
E - interact
Mouse - move camera
If your having issues with frame rate i recommend lowering the screen resolution and quality settings on boot of the game.
It should look good on most settings so you wont miss anything :)
Download